All your bulk water
needs,
Quick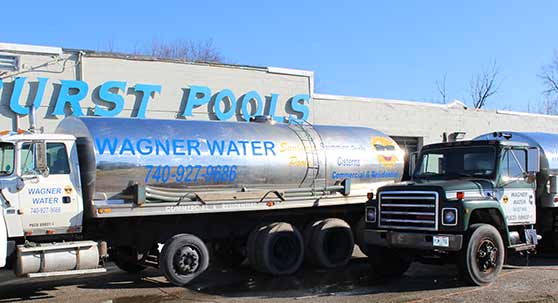 All your bulk water
needs,
Convenient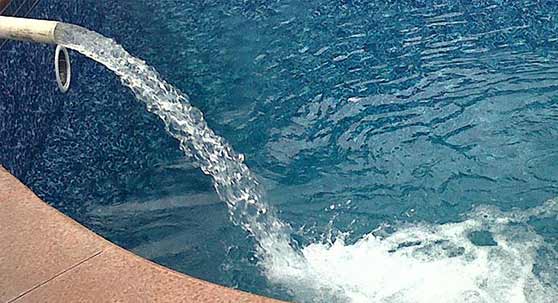 All your bulk water
needs,
Dependable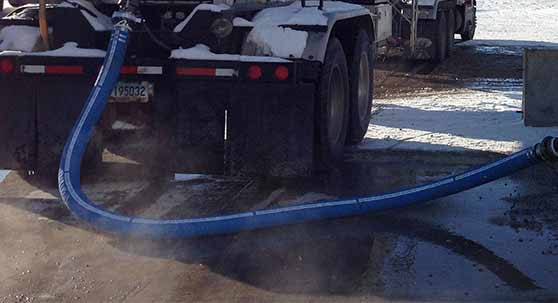 All your bulk water
needs,
Professional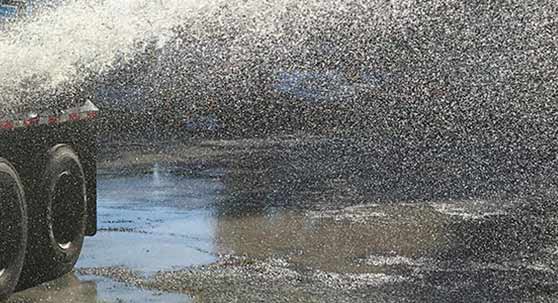 If You Need Water By The Truckload,
We Deliver.
It's What We Do.
We deliver water to fill swimming pools and we also supply bulk water for construction projects, special events, and emergencies. 6,000 gallons per load.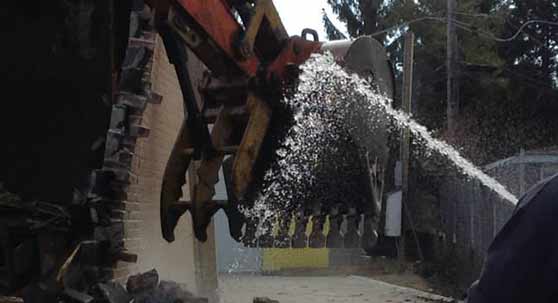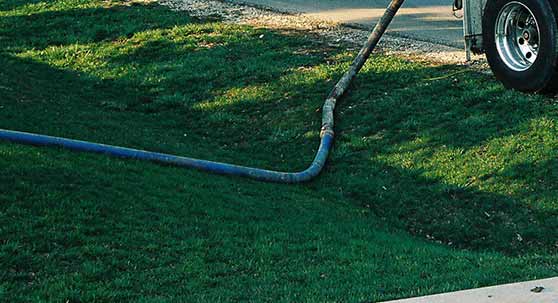 Example of services that we will provide:
Filling Swimming Pools

Emergency Backup for Hospitals

Nursing Homes

Major Events - Concerts, Legend Valley, etc

Contruction Site Delivery
Commercial Business Site Delivery

Irrigation

Emergency Water

Festivals and Special Events

Drilling
TV commercials and Entertainment

Hot tubs

Landscape ponds

Large Scale Masonry Projects

Sprinkler Systems

Environmental clean-up
Based out of Etna Ohio. Serving Central Ohio
Wagner Water Hauling is a complete bulk water delivery service serving Columbus and surrounding area. We offer water delivery for pools, potable water delivery (drinking water), water testing, wash downs, tanks, balast, landscape, general construction and 24 hour emergency service. We offer prompt dependable service for all of Central Ohio. We have been in business since 2016 as a family owned business. We strive to give you the best, most reliable and on time delivery service for a fair price. Our water is treated ready for all applications. No matter what your water application is, we are the company that can supply your needs.